Flanders, the Ardennes and North-Eastern France
We just love cycling and taking trips to this part of the world. Cycling is sacrosanct here and the infrastructure is in place to prove it. Whether it is to see one of the Spring Classics or ride one of the great sportives in the region, or just to make up your own custom weekend.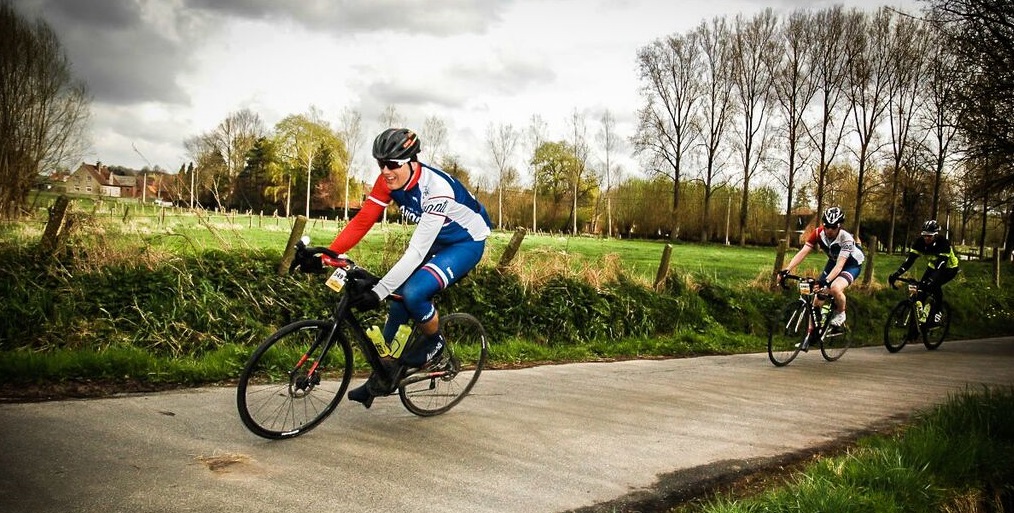 The riding is just fantastic. You're either on quite canalside lanes, or dedicated cycle routes, or in towns you'll have your own protected and prioritisd cycle lanes. The towns, such as Bruges are almost always lovely and well-supplied with cafés serving frites, good coffee or great beer!