Trips to see pro races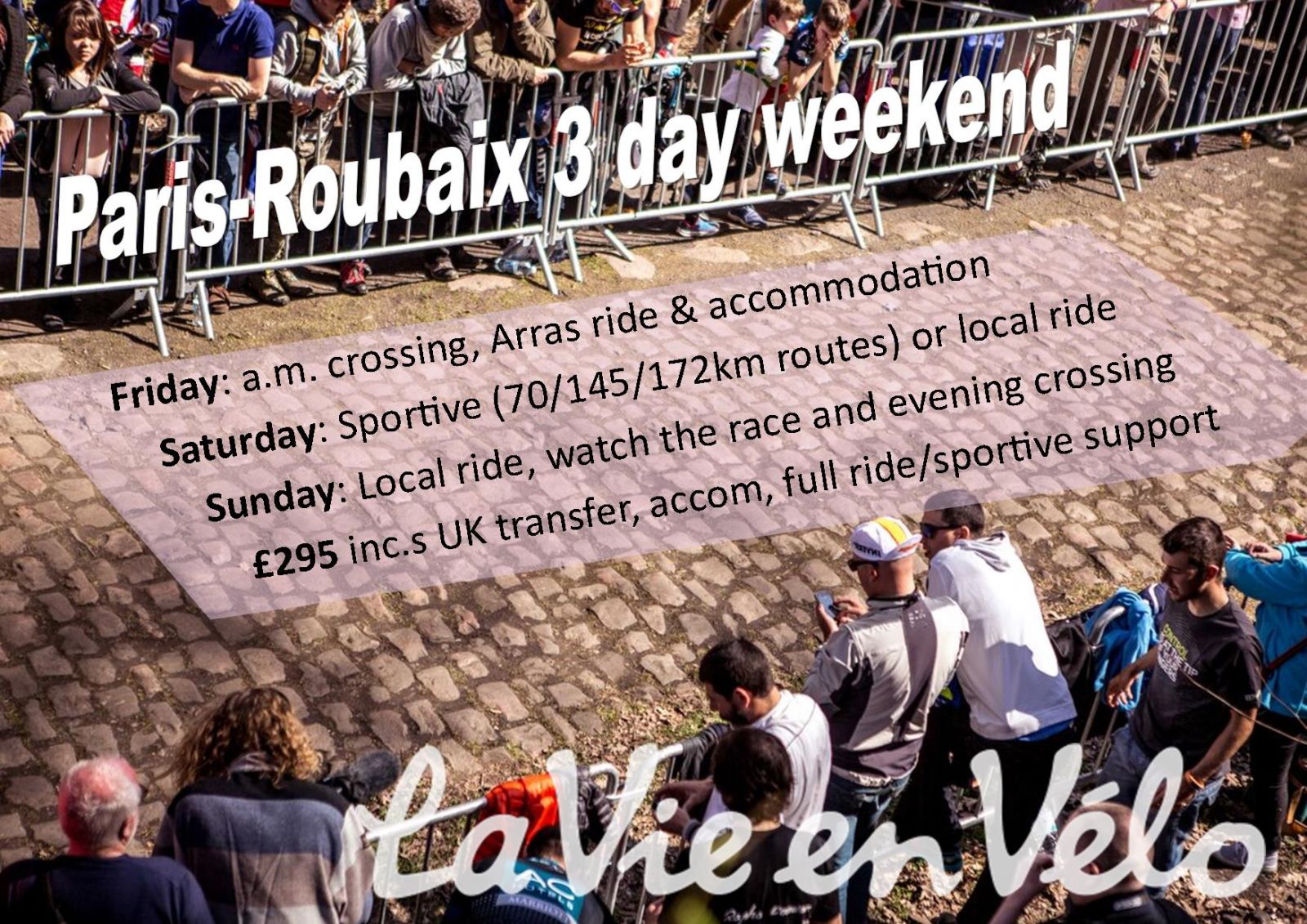 Have a look here at our Tour de France page for more detail.
The Classics - Tour of Flanders (
2017 BOOKED

), Paris-Roubaix, etc.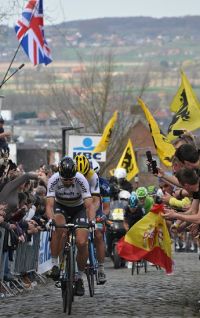 In the Spring each year, some of the toughest and most fervently supported cycling races take place only an hour or two from the UK. Many of them, such as the Tour of Flanders, Paris-Roubaix and Liege-Bastogne-Liege, are held on a Sunday and are preceded by huge closed-road sportives on the Saturday. Hordes of cyclists cross the channel on the Friday to pick up their registration packs, and then to undertake the tough sportives on the Saturday followed by a good night out in great cities such as Bruges, and then to head out to watch the race pass by on the Sunday before either heading back to Calais or a last night out and a day ride on the now deserted roads on the Monday.
In 2016, we helped cycling club GS Avanti to do their Tour of Flanders trip, where Peter Sagan made the critical break on the Oude Kwaremont right in front of us (see our pic right). They have booked to come back again in 2017
Below are some other images from their great trip: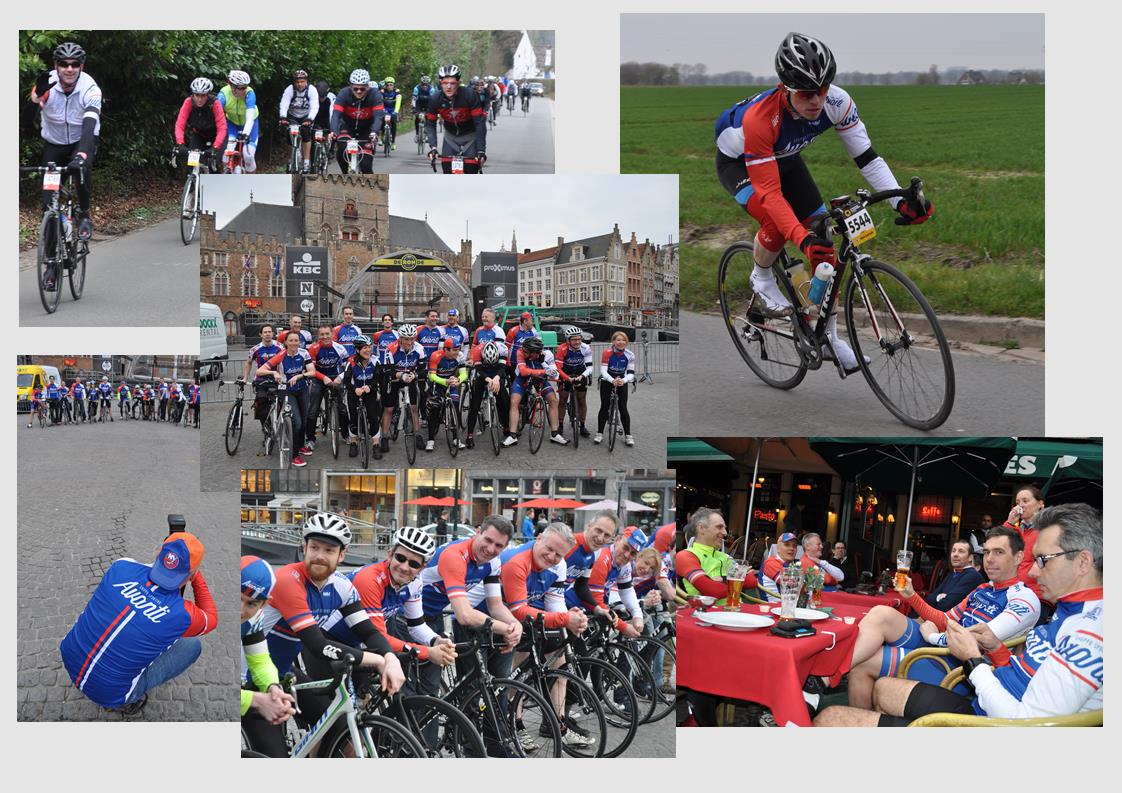 How would a Classics Weekend work?
Friday: We can pick up your group in the UK, with their bikes and luggage, and then drive them to your destination in time for a leg-stretcher ride. We can then help you check into your hotel and pick up your registration packs and find you somewhere to eat out.
Saturday: On the day of the sportive, we can help you get to the start line and then we'll support your ride throughout the day by carrying clothes, spares, water, food, mechanical and medical supplies (just in case). After the sportive we'll help you get back to your hotel and to find somewhere to eat out.
Sunday: On the day of the Pro' race we'll help you find a great vantage point and drop you off and pick you up. Then we'll help you and your bikes get safely back to the UK, or...
...Monday? Add another day to ride the now-empty roads before heading back to the UK for an evening arrival
Price - All Classics weekends are likely to be different but an indicative price for groups of 7 or 8 people, including Kent/SE London pick-up of guests, bikes & luggage; transport to destination; 2 nights hotel (B&B); full support throughout the warm-up, sportive and race days would be
£295 per person
Have a look at some of the big races that we can help you see and ride near on our calendar page. It makes a lot of sense to combine riding and watching.
Give us a call if you have an idea or you'd like to hear some of ours.