Big Challenges
We seem to be developing a reputation for supporting groups doing their own big challenges.
In 2017 we are supporting two groups doing UK-Amsterdam, the first was a 'de luxe' version over 4 days, and the second is the 'express' version doing 200+ miles in less than 24hrs.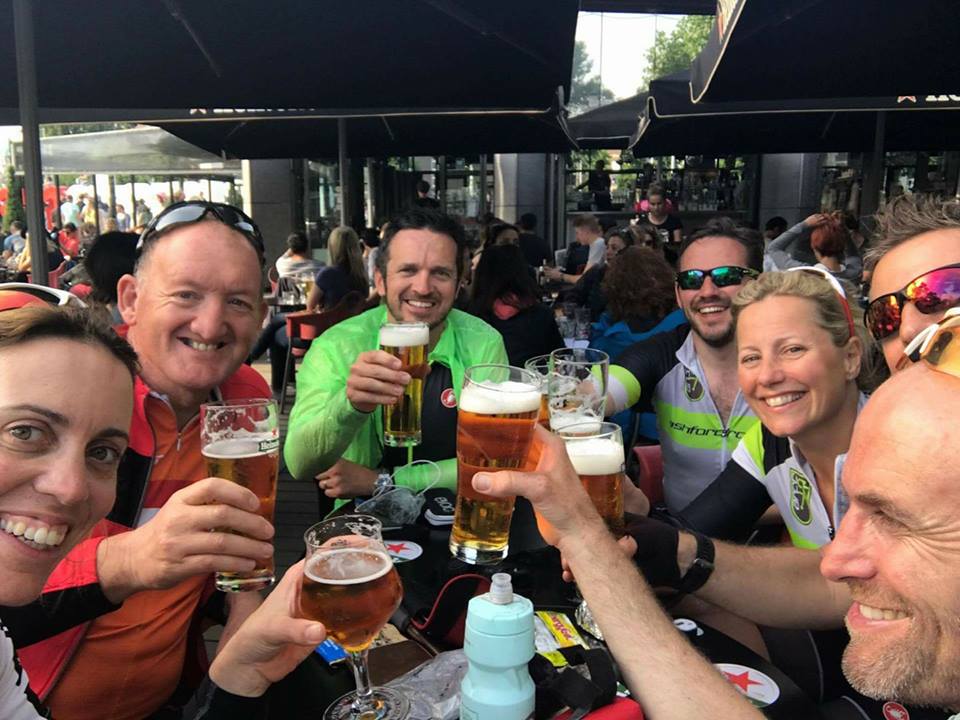 We are also supporting a corporate group doing London-Paris.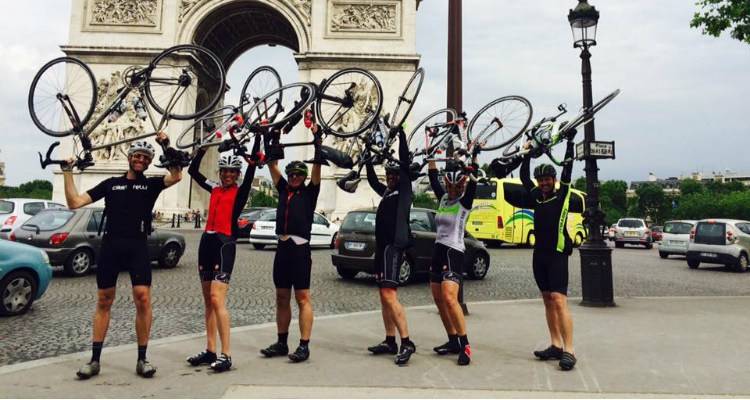 Another group is not leaving the UK and is undertaking the Way of the Roses coast-to-coast route from Lancashire to Yorkshire.