Triathlon trips
I can support your triathlon trips in the same way that I support cycling trips, such as the Alpe d'Huez Triathlon. I can arrange for a coach to join you for a week-long training camp, or you can just do your own thing while Iprovide you with all the support you need: transport to/from the UK or airports; full-board accommodation in nice hotels; running and riding routes, plus full vehicle support, and all the lowdown on great swimming spots.
We can also run Triathlon Training Camps for interested groups, in association with Tri Mr T's Level 3 BTF coach Matt Tithecott.
Some images below from the Ocean Lake Tri training camps in 2016 and 2017.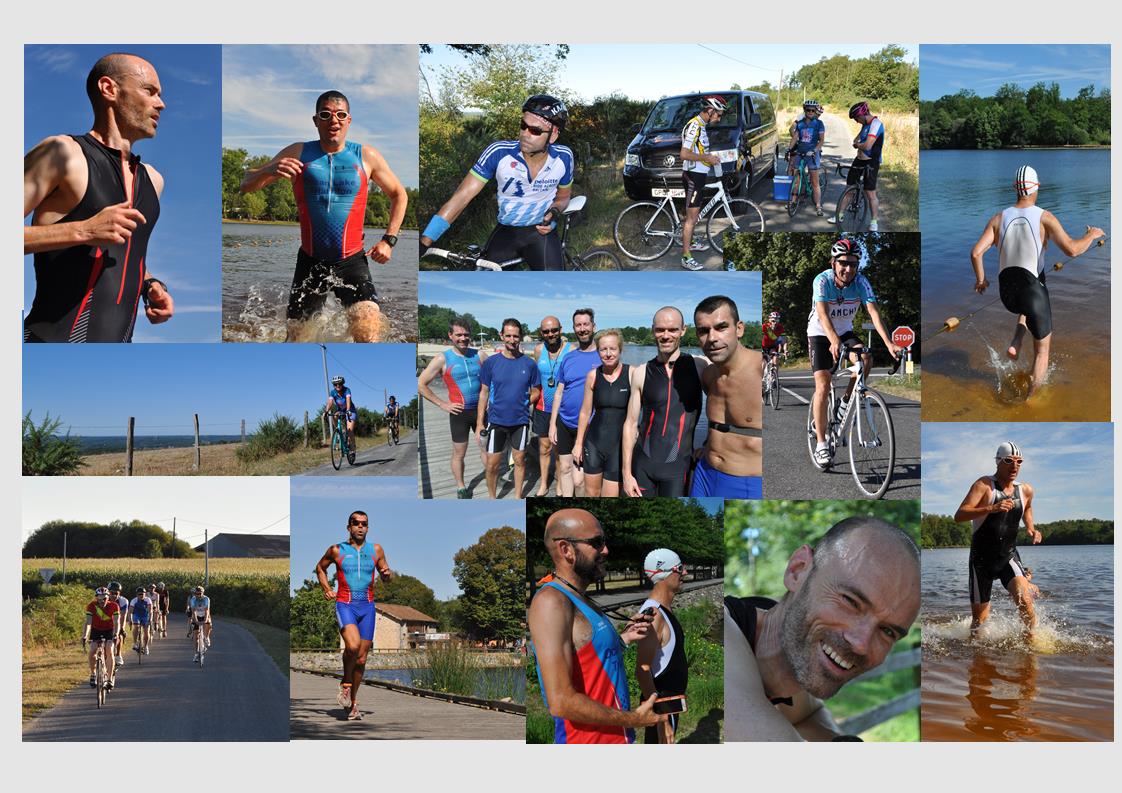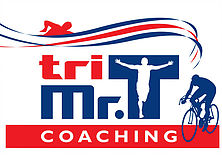 We would like to run our highly successful training camps, coached by Level 3 BTF coach Tri Mr T Coaching. If you are interested please get in touch.
This is what previous guests have said about them:
Paul Fox (Ocean Lake Triathlon club) said:
"Thank you for a fantastic week. Full of good humour, good training and good food"
Andy Green (Ocean Lake Triathlon club) said:
"Thank you for a tremendous week. I certainly learned a lot and very much enjoyed spending time with a great group of people. The relaxed atmosphere you encouraged was a key part of the experience. The perfect location for cyclists of any level - wonderful rolling countryside, smooth roads and minimal traffic makes this setting a cyclist's dream"
Donna Shalders (Maidstone Harriers) said:
"Just wanted to say a huge thank you for the week away. As someone who only knew one person before the trip it was a great opportunity to mix with like-minded people. I loved how the week was put together including all the little details. I thought it was fab! I will definitely be talking to my club about next year."