Trips within the UK
Maybe you have an idea for a custom trip to somewhere in the UK and you could do with some logistical support? I can transport 8 riders and their bikes to and from your destination and then provide support throughout a big challenge or charity ride or just while you are based in one place. I can also provide support for much bigger groups, of course.
There are loads of amazing places to cycle in the UK. Yorkshire? Wales? Scotland?
The image below was from 2018's Lon Las Cymru ride through wonderful Wales.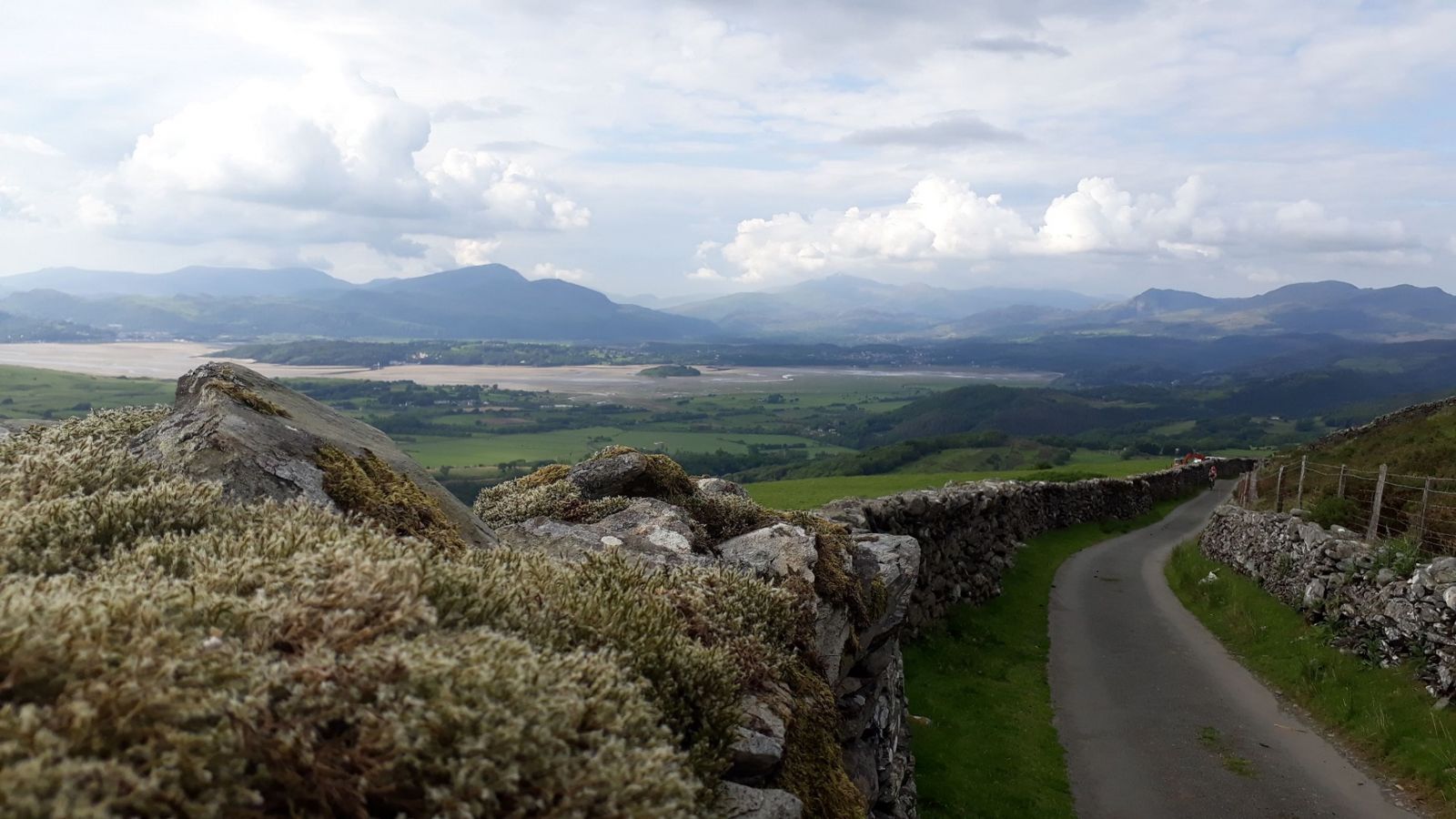 Yorkshire
Since the Tour de France first visited in 2014, Yorkshire has become a go-to destination for cyclists. It offers spectacular scenery, chain-snapping climbs and a warm welcome in beautiful towns and villages. Since 2014, the Tour de Yorkshire and the Etape du Dales has confirmed its status as the UK's primary cycling destination.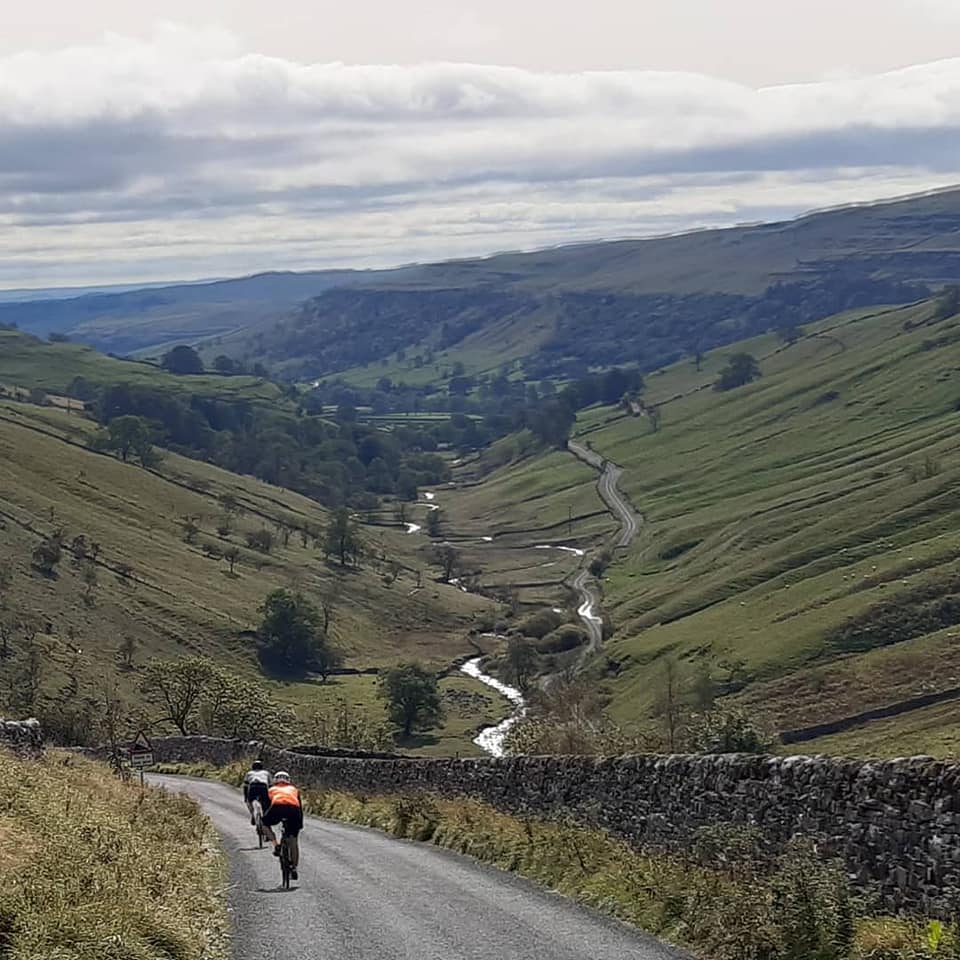 We can settle into a single base (in Settle maybe?) or we can tour the region from coast-to-coast (see Way of the Roses below) or north-south or around in a big loop. In a recent trip we based ourselves in the middle of the Dales for a fantastic 4 day weekend consisting of a half-day on arrival, and then two big days out with plenty of climbing, finishing with a last half-day before a shower and lunch ahead of heading back home for an evening arrival down south.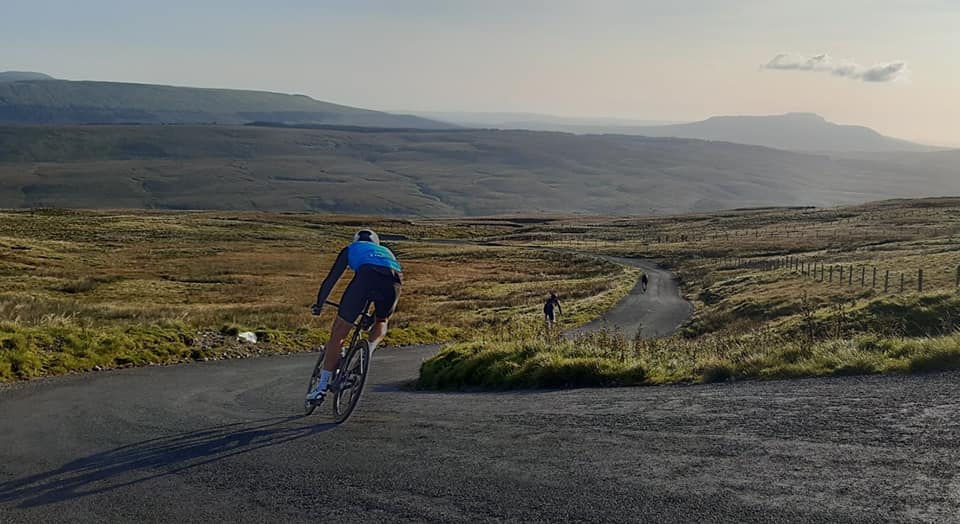 Way of the Roses
I have supported a group to take on the Way of the Roses, a 190 mile north of England coast-to-coast route from Morecambe to Bridlington, on a five day trip. Driving up from Kent on Thursday; riding the route from Morecambe to Bridlington over a 3-day weekend; and then heading home again on Monday. I've also helped the same group take on the very testing Welsh north-south coast-to-coast route, the Lon Las Cymru (the image above is taken along this amazing route).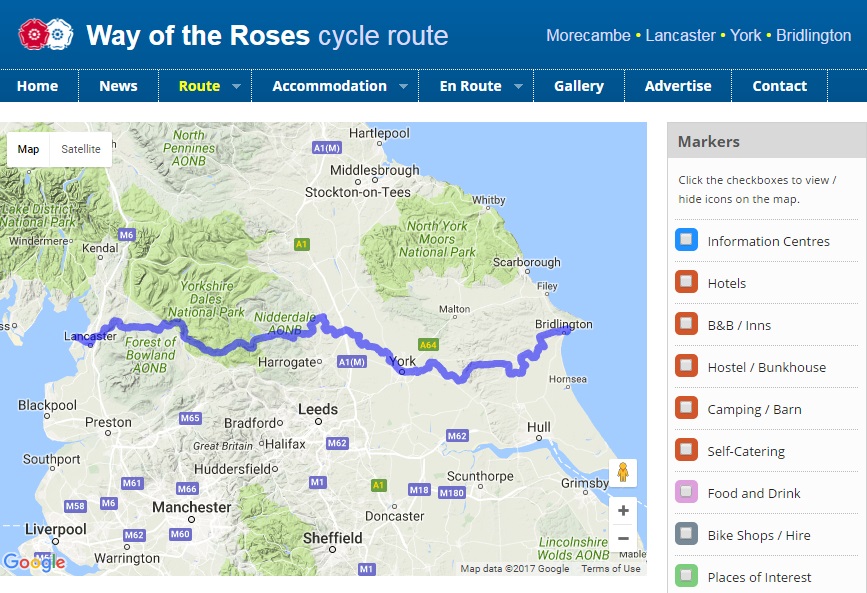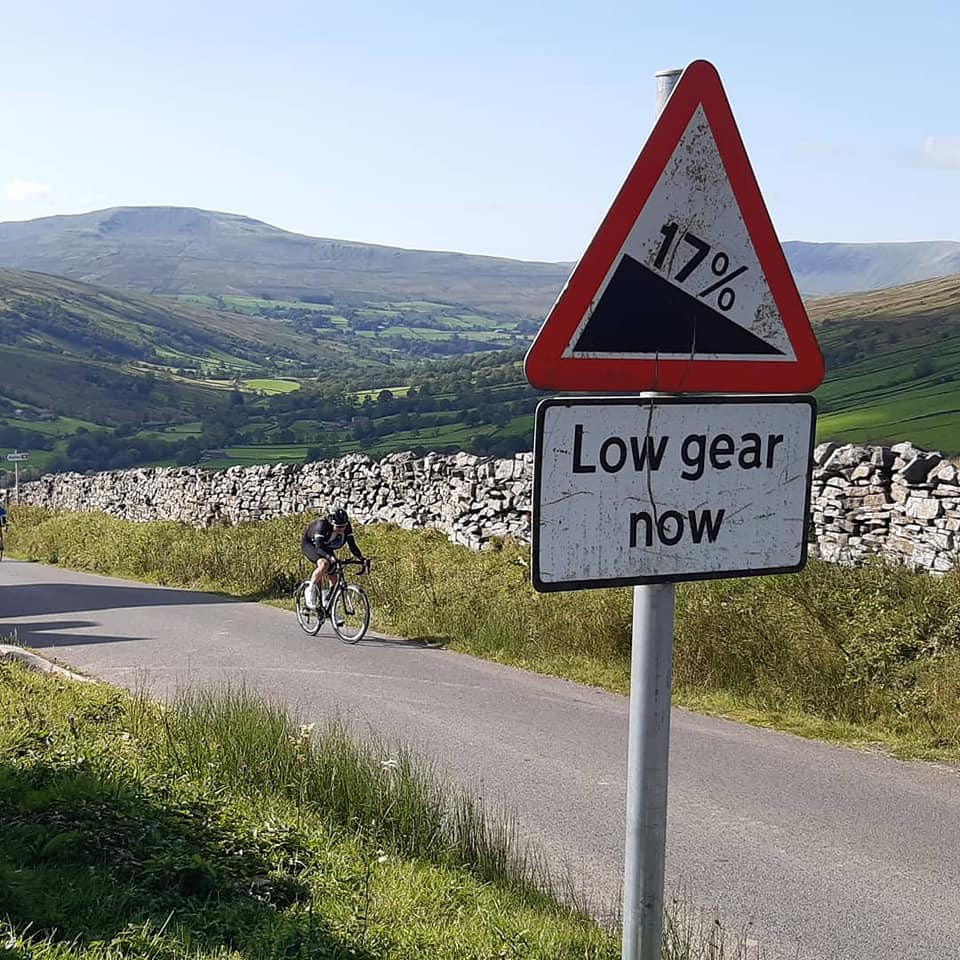 I supported a large group of about 20 riders from two Kent cycling clubs who took on the Chase the Sun event which involves a 200 mile ride across the south of England on the longest day with the aim of completing it in daylight hours. This was a very long day providing support from 4am until getting the guys to their hotels in the west, but the next day simply involved bringing them all home again.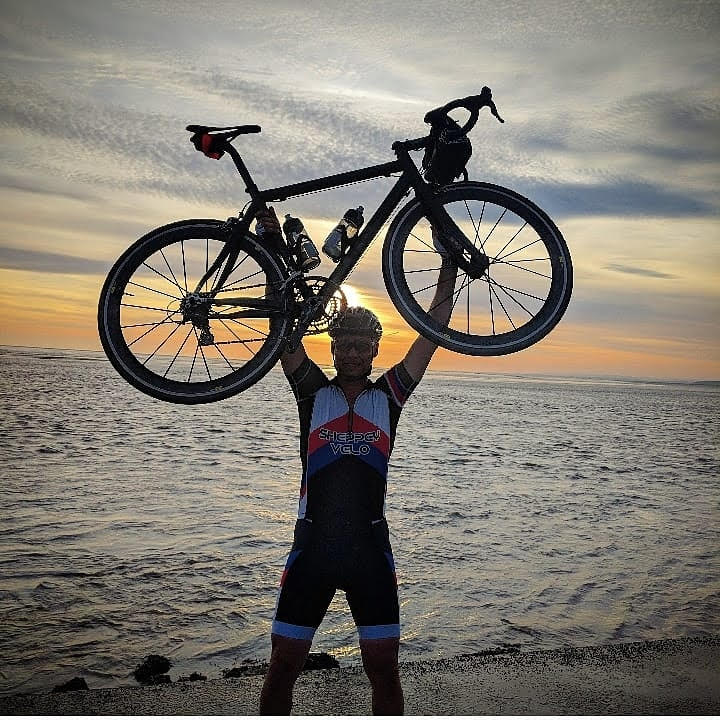 Fancy riding somewhere new as a group, such as below in West Wales, then I'd love to get involved. I like travel and cycling, so just get in touch.
Have a look at my availability on my calendar page.