Trips within the UK
Maybe you have an idea to visit somewhere in the UK and you could do with some logistical support? We can transport 8 riders and their bikes to and from weekend venues, as well as for longer stays. Yorkshire? Wales (I've found a nice hotel and great cycling in West Wales)? Scotland?
We are supporting a group to take on the Way of the Roses on a 5-day trip. Driving up from Kent on Thursday; riding the route from Morecambe to Bridlington over a 3-day weekend; and then heading home again on Monday. We're really looking forward to it.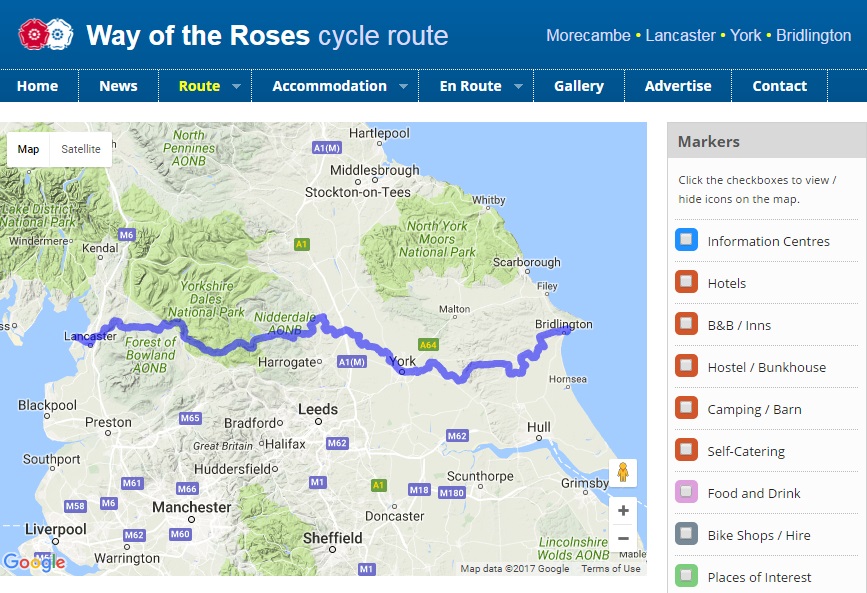 Fancy riding somewhere new as a group, such as below in West Wales, then we'd love to get involved. We like travel and cycling, so just get in touch.
Have a look at some of the big races that we can help you see and ride near on our calendar page.

Maybe for a sportive, or a race, of for team training, or just a holiday? We can transport and support your trip and help with all the logistics of accommodation and food. We're happy to help, in fact, we actually enjoy it!